Another busy weekend for our hog roasting team! We were catering for 100 people for a 50th Birthday Party, in the lovely village of Sabden.
We arrived early at Sabden Village to set up and start hog roasting the pig. It was a lovely autumnal morning, even though it was cold, the sun was shining and it was a perfect day to cater outdoors.
For this event, Elaine (The Birthday girl), had chosen Menu 4. For the main course we served a spit roasted pig with a home made apple sauce, a delicious sage and onion stuffing with a helping of crackling. This was served with crunchy coleslaw, tomato and mozzarella salad and potato wedges.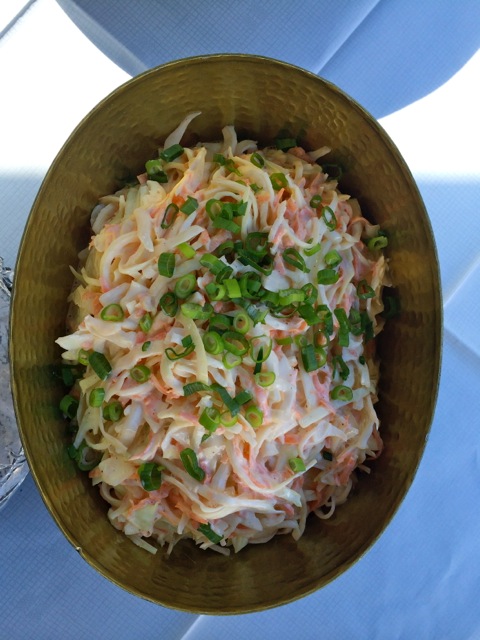 Our hog roast Sabden team, prepared the salads and choice of potatoes, whilst the pig was roasting, smelling as gorgeous as usual. All was prepped and the guests started to arrive. They all came over to see the the pig and commented on how delicious it looked!
It was time to serve, and the guests didn't waste anytime. Elaine and the guests enjoyed the food and complemented throughout service!
I would definitely say another successful service for ho roast Sabden!!