When you're organising any kind of special occasion, whether it's a milestone birthday for a loved one, your own wedding day meal or a huge corporate function (or anything else you can think of), you simply can't go wrong when deciding to hire Hog Roast Urmston to do your catering. For many years now, our dedicated expert chefs and catering assistants have constantly gone the extra mile to help our customers old and new to commemorate and celebrate all kinds of occasions, and with tasty food made out of fresh, quality, local ingredients, including the meat that we order from trusted suppliers.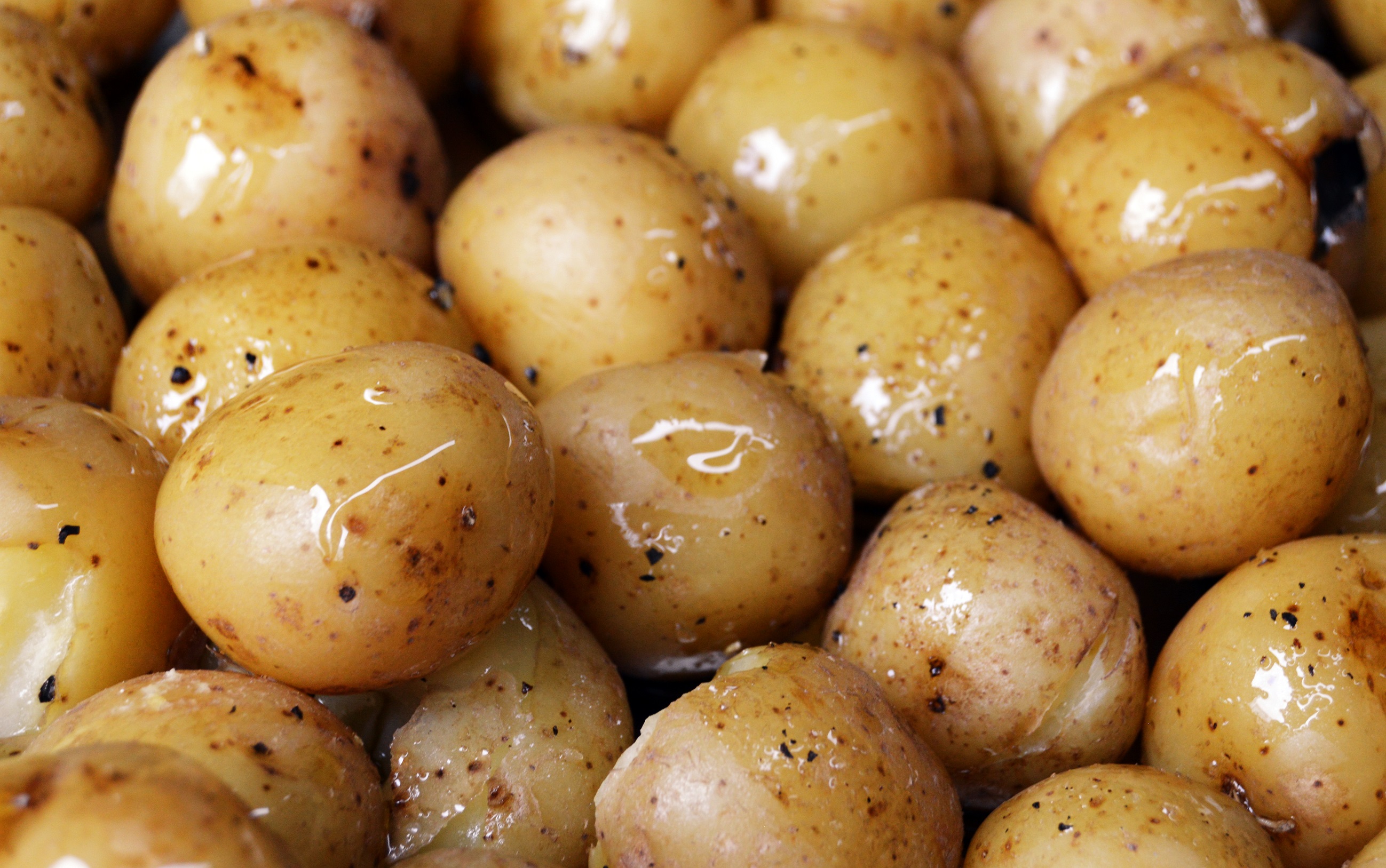 You may well be thinking of us catering with a Hog Roast Urmston hog roast, either made into our hugely popular hog roast rolls (which we actually call pigs in buns) or as part of a plated meal together with seasonal vegetables, potatoes and all the trimmings. Nevertheless, we have plenty of alternatives and additional dishes on hand in case you'd prefer or need something else, so take a look at our various menus in order to see our wealth of options to cater for differing tastes and appetites, as well as special diets if needed.
We can cook you sumptuous spit-roasted lamb, beef, chicken or turkey or even a barbecue instead, or we can serve a standalone menu like our Southern Slow Roast or Loaded Fries. Multi-course menus can easily be created, as we have all sorts of lovely starters, sides, desserts and canapés on offer, and diets including vegan, vegetarian and gluten-free can all be provided for, if you let us know your requirements in advance of your party or event.
For a private party that Hog Roast Urmston catered yesterday, we had been asked to make our pigs in buns for most of the guests but to also make a vegetarian dish, and our customer decided on our sought-after grilled halloumi and vegetable skewers. While the hog sizzled to perfection, we freshly-prepared and cooked the cheese, mushrooms, courgette, baby tomatoes, mixed peppers and red onion, and then by 5pm, we had a delicious feast ready to be gobbled up in no time at all.