Your birthday is the one day of the year that revolves entirely around you, and at Hog Roast Stockport, we know just how important it is for our clients to celebrate in style surrounded by their loved ones – and of course, a copious amount of great food, provided by yours truly! In fact, just last weekend our team travelled the very short distance to Burnage Rugby Club to help sports enthusiast Chris step into his fortieth year with our delicious classic hog roast menu.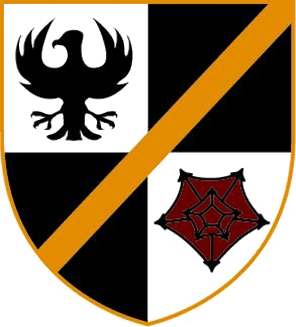 After learning that the secret to our mouth-watering dishes lies in the fact we only use the highest-quality ingredients which are sourced from local butchers and award-winning farmers before being carefully cooked to perfection by a team of bubbly caterers with years of collective experience in the industry – Chris was eager to share the news of Hog Roast Stockport's involvement to his 130 invitees before the event. With anticipation running high among the guests in the run-up to the special occasion, catering manager Dave certainly had his work cut out for him but having hosted a number of similar events over the course of his career he remained unphased by the growing excitement.
Finally, after weeks of preparation, Dave and the team made their way to the Rugby Club last weekend where they set up the catering equipment outdoors before getting started on the evening's buffet. By 8pm, the crew had created a feast fit for a king (or in this case, a birthday boy) and when Chris and his guests arrived, they were taken aback by the range of meats that were laid out before them. From the whole slow roasted pig with all the trimmings to the free-range chickens with homemade onion gravy, there was something on offer for everyone – even vegetarians and vegans, for whom Hog Roast Stockport had whipped up our highly-popular grilled vegetable skewers with optionable haloumi which went down a treat.
We're pleased to say that with the help of Hog Roast Stockport, Chris was able to enjoy a carefree and unforgettable birthday party that people will be talking about for a long time!