50th birthdays are an incredible cause for celebration, however, you wish to spend your day. You may choose to celebrate with a large party surrounded by friends and family, or something more private. Whatever you prefer, the day should be all about you! Hog Roast Warrington recently catered for an excellent 50th celebration, and this is how it went!
With Hilary's 50th birthday approaching, she contacted our catering manager Jordan to discuss her birthday ideas. Her party was taking place at Leatherbarrow Farm, with 60 guests in attendance. It was an evening party, with the mealtime set for 7:00 pm. After looking through the menus we offer, she decided on our Southern Slow Roast Menu, since it contains a great selection of dishes for herself and her guests to enjoy.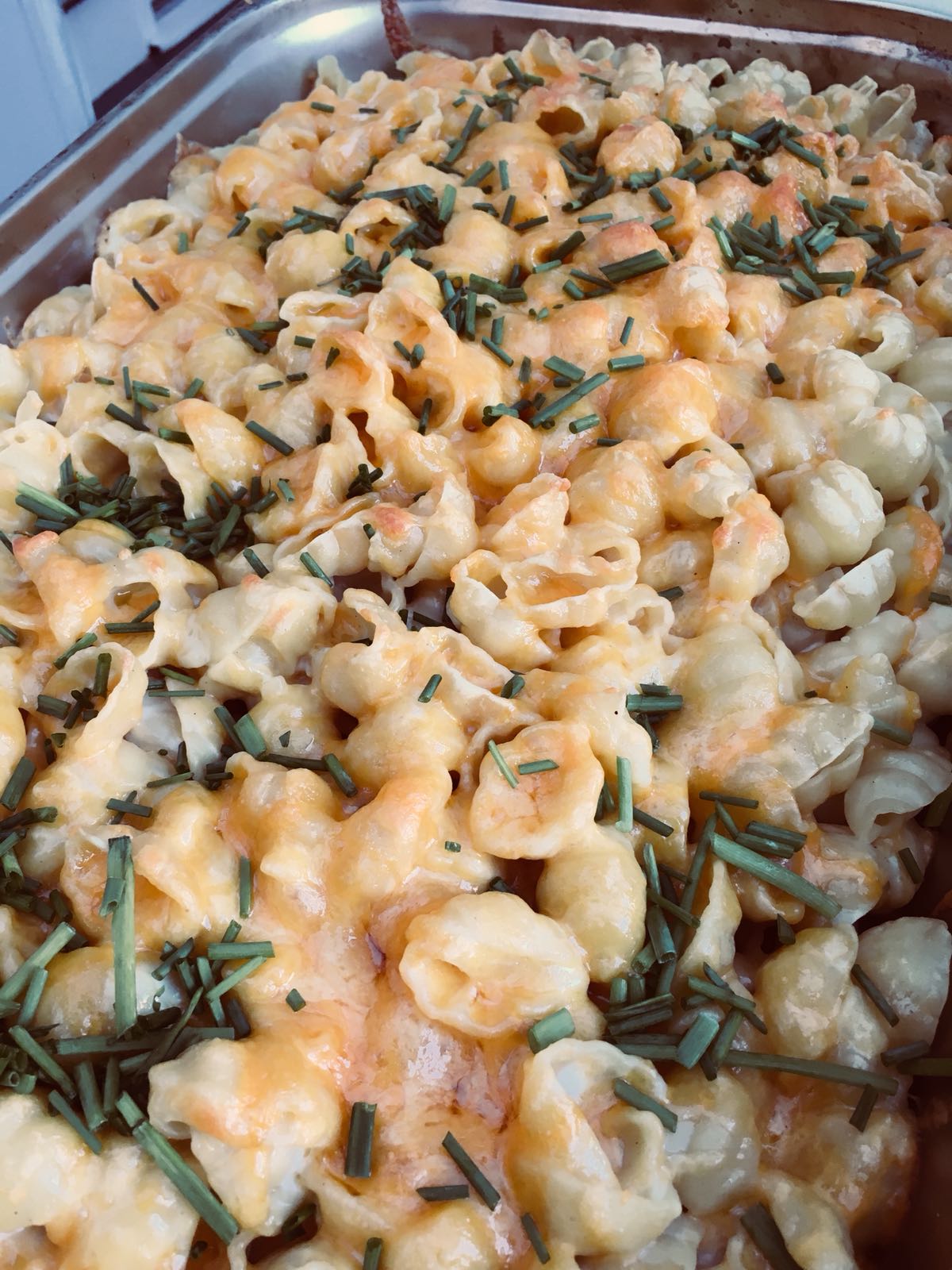 On the day of the event, we began by slow-roasted three types of meat to perfection. We provided a pulled quarter of minted lamb, a 24hr Texan beef brisket, and Louisiana sticky pork ribs. The meats were served with fresh bread rolls and wraps, including a gluten-free alternative. Alongside the mains, we also provided seasonal vegetables, corn cobbettes, mac and cheese, and roasted baby new potatoes. Hog Roast Warrington also have a selection of secret recipe sauces, including smokey sweet BBQ glaze, Cajun hot pepper sauce, and legendary hickory bourbon bbq sauce. Overall this created a delicious meal, with a dish for each guest to enjoy. The variety meant that everyone could create a meal of their choosing, incorporating many different tastes and flavours.
The catering was served on wooden crockery and cutlery, which added to the rustic theme for the night. The catering went down a treat and we wrapped up the leftovers for Hilary to enjoy the next day!
Do you have a special birthday approaching? If so, get in touch with Hog Roast Warrington today to book your catering. We have over 7 different menus on offer and several catering styles to choose from. Simply let us know your party size, date, and location and we can do the rest!