The best thing about being hog roast Catterall is that you get to experience some of the best events across the country; this week's event had us off to a smashing start catering for a lovely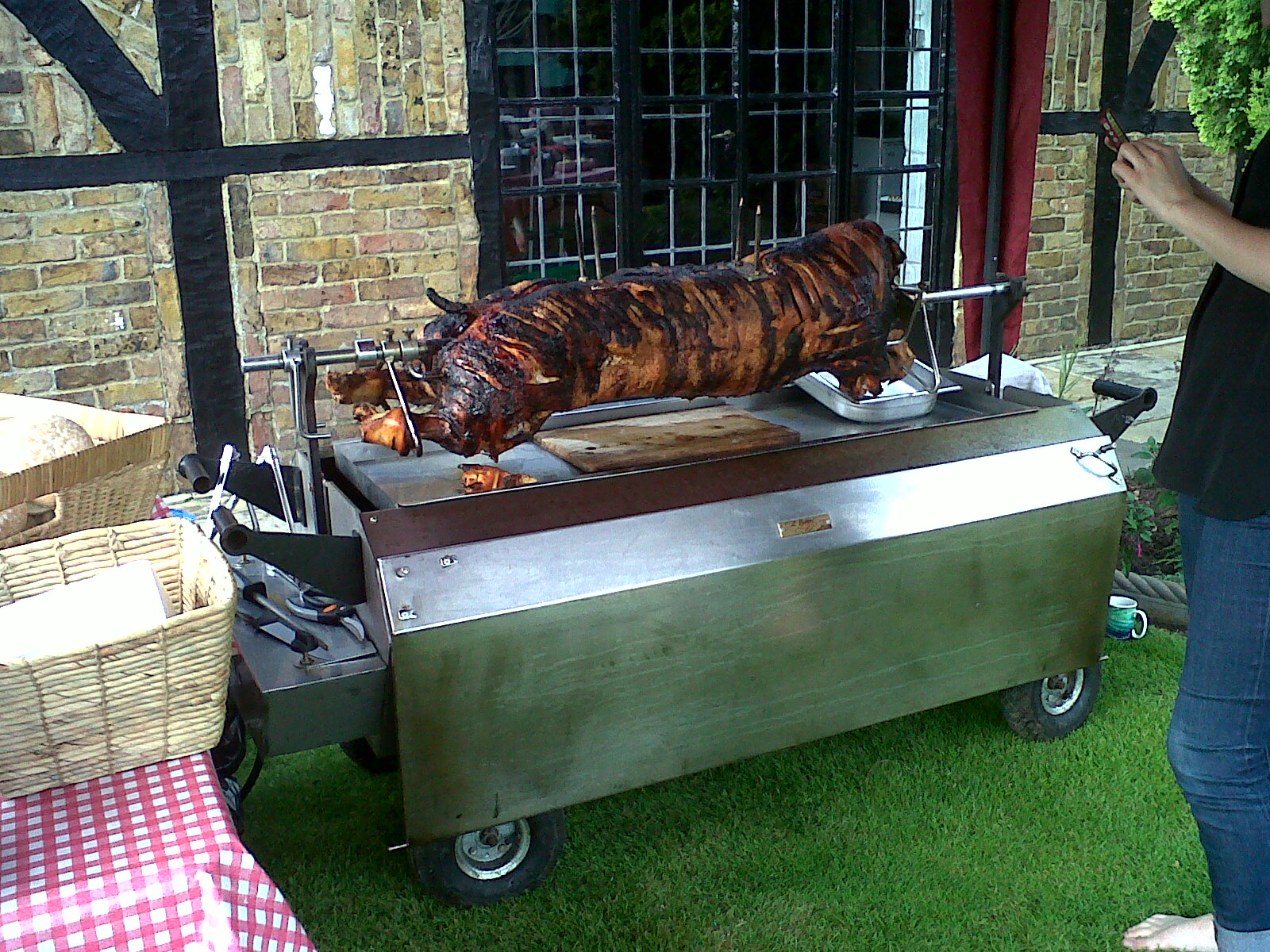 couple.
The event was taking place in a huge barn house situated near the woods. It was their 10th Anniversary and although they said at the beginning of the night they didn't it being anything to lavish so they just decided to invite a few friends and family. However the neighbours smelt the succulent hog roast that hog roast Catterall had been slowly roasting all evening, the barn house became more and busier, although this was not a problem for hog roast catterall because we had more than enough to go round for everybody!
The night was absolutely fantastic and the weather was greatly on our side with no clouds to be seen for miles! Doing a hog roast in Catterall is amazing because all the people there really do make you feel welcome and we would be more than happy to do an event for the happy couple again.