There is a cliché within the world of love and romance that husbands are sometimes feckless and forget important dates in the couples' relationship. This could not have been proven more wrong when one client contacted the Hog Roast Failsworth team. The client was throwing a surprise wedding anniversary party for his wife. The team were only too happy to get involved with this sweet idea.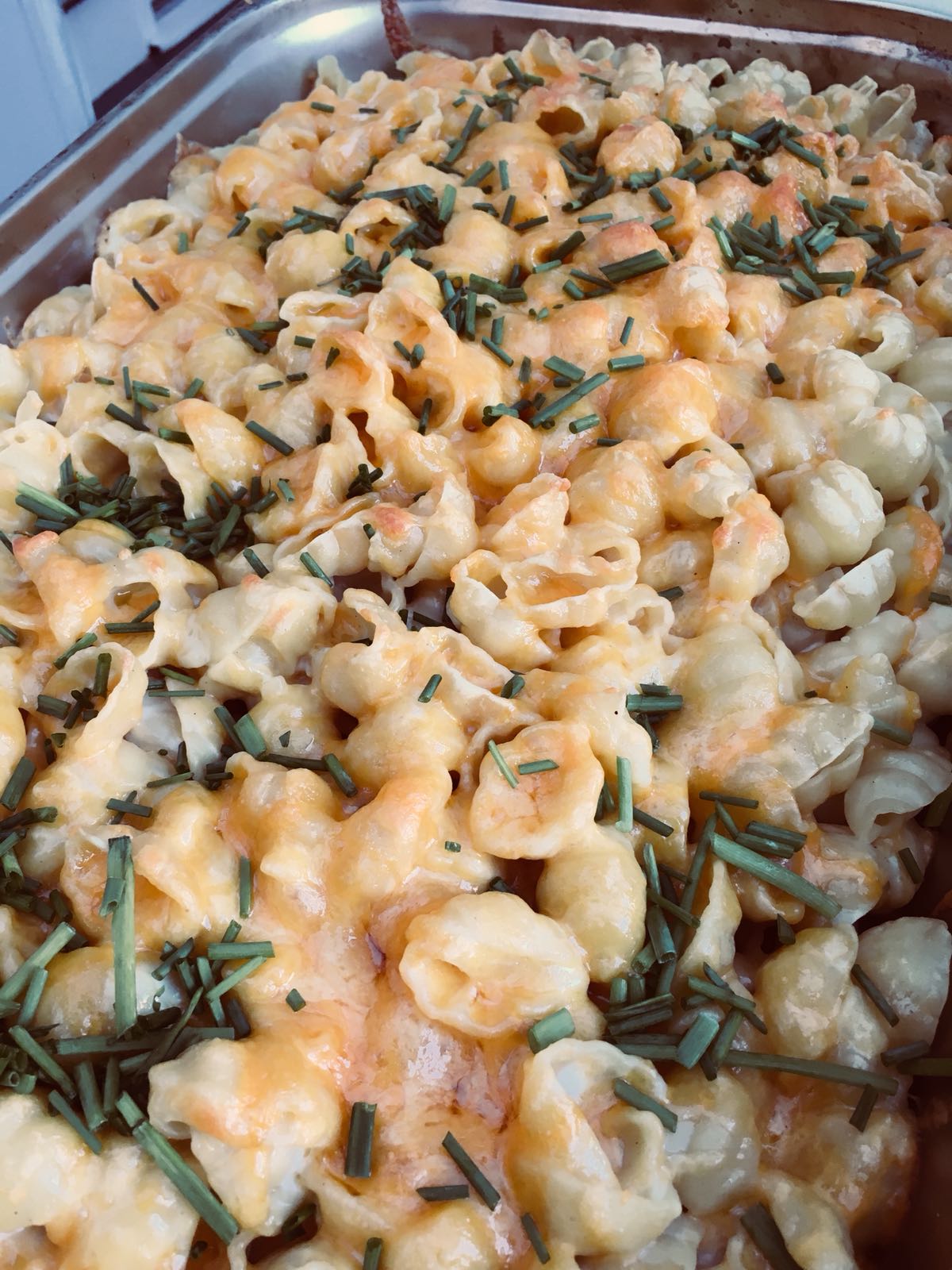 The party was to celebrate the 12 happy years the two lovebirds had spent as husband and wife. With a guest list of 40 people, comprised of family, friends and work colleagues, the client wanted a menu that would be tasty and enjoyable for all his guests. The client made sure he worked closely with the Hog Roast Failsworth team to create a bespoke catering package that suited his catering needs and met his budget; he wanted to impress his wife by having significant input and creative design over the whole party.
With such a diverse age group included within the guest list, the Hog Roast Failsworth catering team knew that it would be imperative to serve suitable vegan and vegetarian alternatives to the main dishes. Therefore, grilled vegetables and halloumi skewers and grilled vegetable wraps with an assortment of soft pitta bread's, along with a selection of dips was planned. Alongside the Classic Hog Roast menu that the client had selected there were other tasty delicacies on the menu including: Mac and cheese and loaded fries.
On the day of the party the catering team from Hog Roast Failsworth arrived at the venue at 1 pm to ensure that all the food would be ready to be enjoyed by the proposed 6 pm serving time. The surprise went off without a hitch, and after the lovingly prepared food had been enjoyed by all the guests and the delighted wife of the client,  the team quietly tidied away their equipment and rubbish, which they would then responsibly dispose of. The client had a happy event and was very satisfied by the service the team had provided