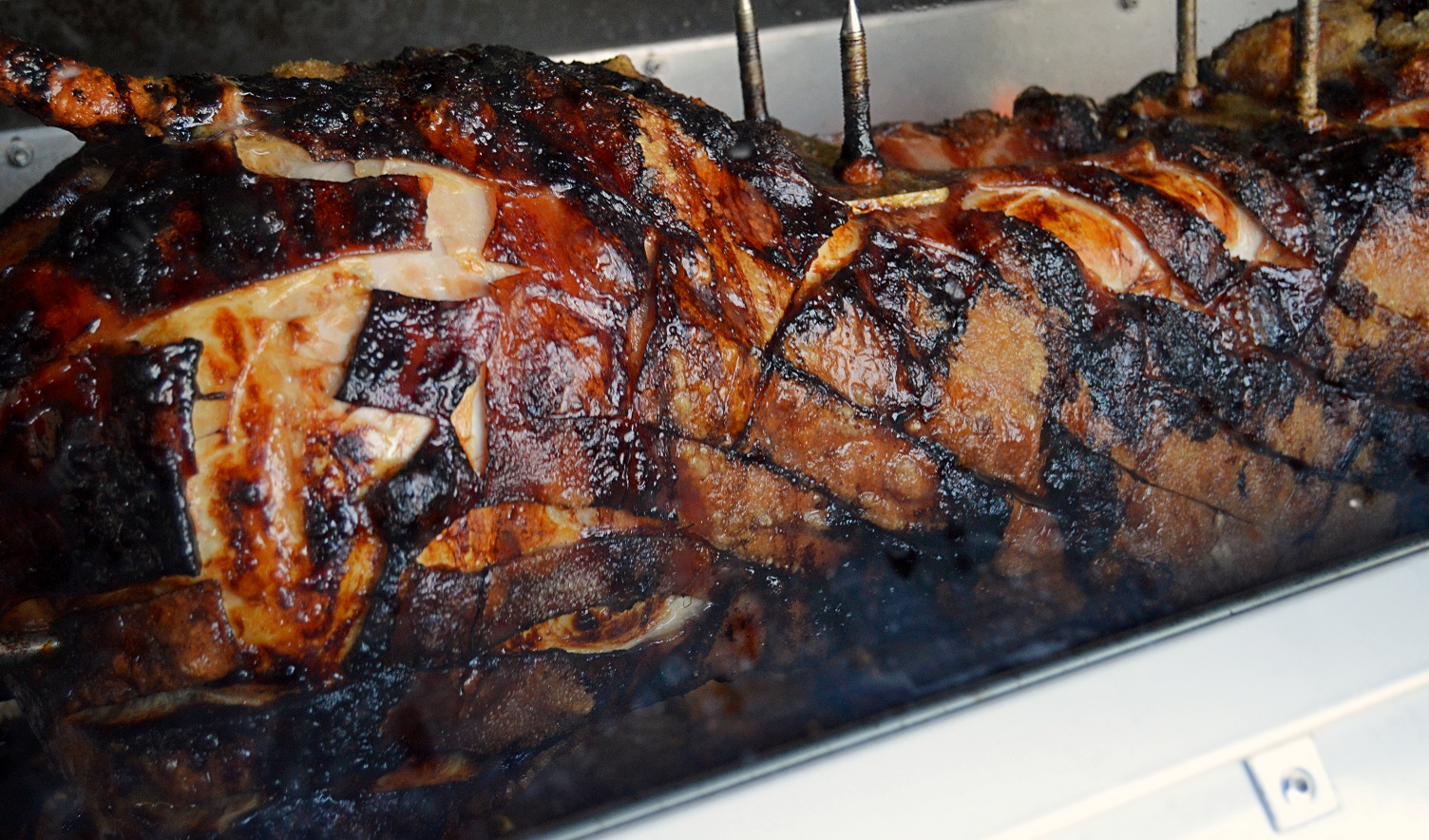 Something the Lancashire coast cannot always guarantee is bringing you sunshine. Indeed, the bracing Irish Sea breeze can often make a warm day feel rather cool. And whilst Morecambe may be at the mercy of the Irish Sea coast, namesake Eric certainly did his bit when it came to delivering the sunshine with some of most memorable comedy ever seen on British television. Eric is now immortalised in Morecambe with a wonderful statue, and is still making people smile. Another thing that makes people smile in Morecambe is hog roast. First Eric Morecambe then hog roast Morecambe. If you have never been lucky enough to enjoy a hog roast or never been invited to a hog roast before then it's about time you did. A hog roast is an unforgettable dining experience and to enjoy one in amazing surroundings in Morecambe is really something else. And yes, there are amazing surroundings in this resort of nearly forty thousand people. One such prime example is the splendid art deco Midland Hotel. This stunning hotel really is a luxurious place to take in the sights and sounds of Morecambe and surely no better place to enjoy a hog roast.
You may feel a hog roast is a little inappropriate for such a glorious setting in Morecambe, but that is where you would be so wrong, for there can be no more splendid a sight as a prime hog roast in all its glory being professionally and lovingly prepared for a party of diners. The spectacle the hog roast in action is a glorious image and, in the art deco setting that is the Morecambe Midland Hotel, is one that even evokes thoughts of being transported back to the thirties.
Leaders in Our Field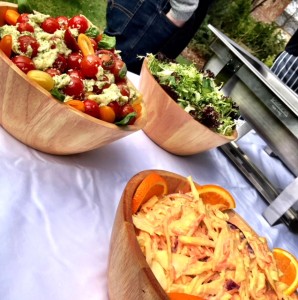 An elaborate Morecambe wedding reception is the ideal place to serve a stunning hog roast. Hog roast is as fine as any meat you could choose with a defined yet delicate flavour that will delight guests. Remember that hog roast is not a meal prepared out of sight in kitchens by anonymous cooks. Hog roast is a cooking performance that people cannot just enjoy eating but enjoy watching too. As meals go, hog roast at your Morecambe event is one that will impress in flavour and impress in preparation. Hog roast Morecambe will certainly entertain the guests.
Hog roast also makes a superb option for that key business meeting or works event where everything has to be just right. Morecambe is a favourite for just such events and hog roast could be the catering solution you were looking for. Hog roast shows you can take a different, bold approach and will give your guests something to talk about. And when they take their first bit, they know they will be taking away positive memories of a great night. That's good news for you and good news for your business.
Life in Morecambe isn't all about comedy. Serious business and life changing emotional events are forged in this Lancashire coastal resort, too, but hog roast Morecambe could certainly help bring a bit of sunshine to your event.