Whether you're organising a birthday celebration, your wedding reception, a work party or something entirely different, Hog Roast Rishton will provide you with seriously tasty food that's easy on your pocket, and you won't even have to do the dishes afterwards, as we clear away ourselves at the end! Regardless of the formality of the occasion that we're catering, our expert chefs and catering assistants always work hard in order to provide top-notch service, while freshly preparing high-quality, local ingredients to make the food that will no doubt be the highlight of your special occasion.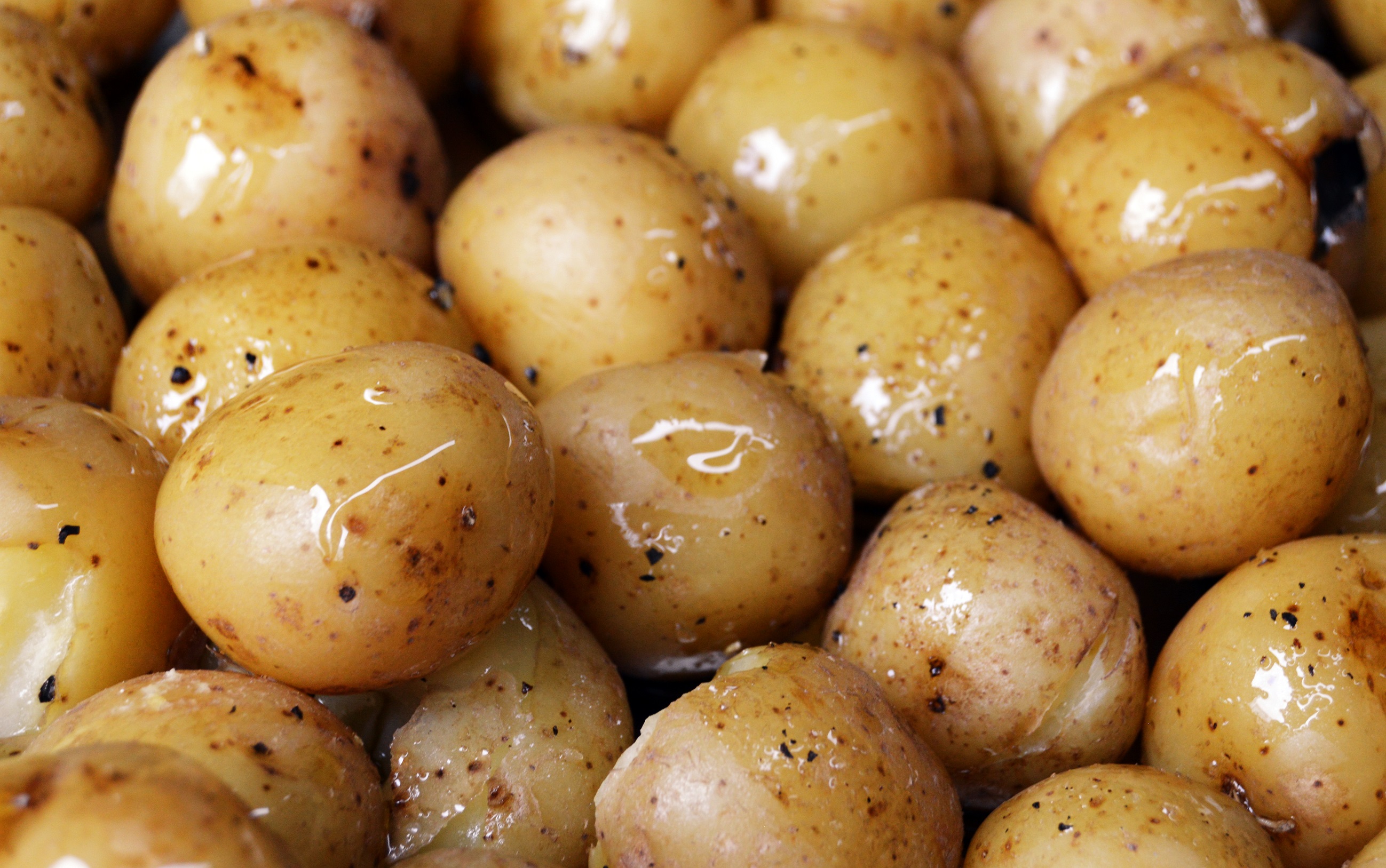 We don't just provide the catering, we provide memories, as we're sure that you and your guests will remember the amazing spectacle of one of our Hog Roast Rishton hog roast centrepieces for a long time to come, as well as the mouthwatering smells and, of course, the fantastic taste of hot, tender meat and salty, crispy crackling. We prepare and cook the hog directly at your venue, so it's as fresh as can be, and after hours of it sizzling away, we carve away to either make you piles of pigs in buns or a plated meal, together with garden-fresh vegetables, potatoes and all the trimmings you know and love.
Nevertheless, Hog Roast Rishton also understands that you may need alternative and/or additional options, and we have plenty of both on offer. We can spit-roast or barbecue meat instead, or serve one of our special menus (like our Southern Slow Roast or Loaded Fries). We can make options for special diets, too, like vegetarian skewers, vegan mac and cheese or gluten-free pigs in buns. Plus with a great variety of possibilities for multi-course menus, like canapés, starters, desserts and sides, we truly have something for everyone.
Sometimes, however, one of our mains is just the ticket. On Friday afternoon, our dedicated professionals cooked up a storm with a hog roast centrepiece made into our famous pigs in buns, and by the evening, we had a serving table laid out with heaps of them, full of pork, crackling and our homemade stuffing and apple sauce, ready to be devoured by the hungry guests.